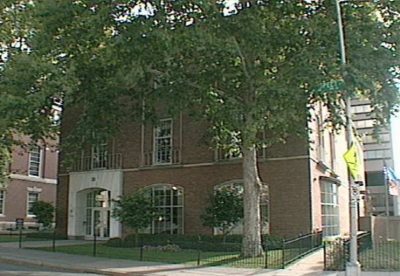 It's official!  The new home of the UConn School of Social Work is 38 Prospect Street in downtown Hartford.  Our new location is adjacent to the Hartford Club and only a block from the Hartford Times Building.  We will share space with the Graduate Business Learning Center and the Department of Public Policy.
38 Prospect Street will be part of the new regional campus in downtown Hartford.  UConn envisions creating a neighborhood campus, fully intertwined with the nearby Hartford Public Library, Wadsworth Atheneum, Connecticut Science Center, Connecticut Convention Center, and state and city government offices. The main Hartford Times building will also include retail space at the ground floor level to enliven the streetscape.
The downtown campus is scheduled to open in fall 2017.