The University of Connecticut School of Social Work initiated a grants seed funding program. The goal of the award is to provide support for small-scale pilot data collection, secondary analysis, literature reviews or other time-limited structured research activity with the direct aim of producing scholarship that will better position investigators to obtain funding from extramural sources. In 2016, awards were made to the following faculty:
"Transnational Families of Mothers who Parent From a Distance: Their Service Needs."
Deedee Drachman will investigate the recent phenomenon of the transnational family, in which mothers parent their children across national borders. In these families, parents (often mothers), move to a country with better employment prospects and send money back to their children in their countries of origin, where they have left them under the care of relatives or friends. This study will gain knowledge of the service needs of parents who have moved to the United States as well as the needs of the caregivers living in the Dominican Republic, Barbados, and Jamaica. This summer, Didi will work on materials for submitting an IRB protocol as part of a larger grant submission.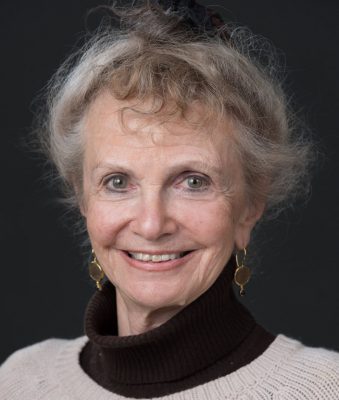 Diane Drachman, Ph.D.
"Completing Research on the Community Organisers Programme & Advancing Research on Diversifying Community Organizing Funding."
Robert Fisher seeks funding to continue work on his research to advance publications on the Community Organisers Programme in England as well as Diversifying Community Organizing Funding Sources. The publications will focus on the relationship between the Community Organisers Programme and broader tensions in the welfare state, civil society, and community organizing, as well as the need to diversify funding for social change.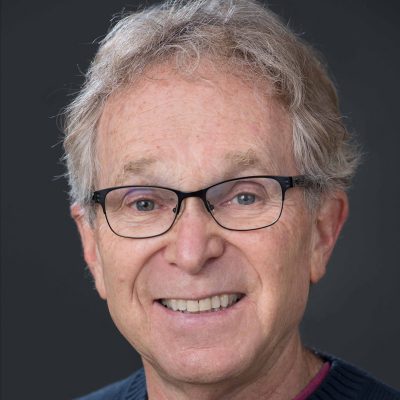 Robert Fisher, Ph.D.
"The Politics of Advocacy and Human Service Provision for Syrian Refugees: A View from Turkey."
Kathryn Libal will initiate a pilot study to examine the efforts of national and international humanitarian organizations to address the ongoing "refugee emergency" affecting Middle Eastern and European states, with a focus on Turkey. The pilot study will assess the feasibility of a multi-sited research study which will evaluate advocacy strategies and decision-making processes for service delivery, how organizations respond to changes in migration routes by refugees, and how groups work to shape an international response to this emergency.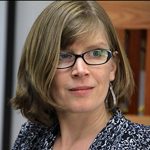 "A Fatherhood Intervention: Changes in Parenting for Young African American and Hispanic Fathers."
Cristina Wilson will evaluate the effectiveness of FatherWorks, an intervention aimed to increase father involvement and improve parenting practices. By analyzing data from a randomized controlled trial in Hartford from 2010-2016, Wilson will examine the effectiveness of the intervention and determine differential effects on parenting outcomes between Latino and African American young fathers.