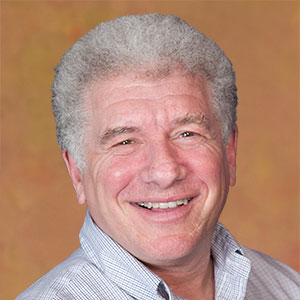 The Substance Abuse and Mental Health Services Administration (SAMHSA) recently awarded a major grant to the Connecticut Department of Mental Health and Addiction Services (DMHAS) to develop new programs to address opioid addiction.
The SAMHSA award to DMHAS will provide $1 million each year over the next three years to expand access to medication-assisted treatment services in selected urban, suburban and rural locations in Connecticut. The grant provides a subcontract of $600,000 for three years to support a collaborative DMHAS/School of Social Work team that will conduct an evaluation of the intervention.
SAMHSA targeted states partly based on the their level of treatment need.  Connecticut was one of only twelve states to receive funding under this initiative.  "The award was given by SAMHSA to DMHAS not only in recognition of the strength of this outstanding proposal – but also with the realization that this crisis deeply impacts the State of Connecticut.  The evaluation component of this award continues the excellent DMHAS/SSW research collaboration," said Associate Dean for Research Michael Fendrich who is the Principal Investigator of the evaluation.
"Medication-assisted treatment, along with counseling, has proven to be one of the most effective ways to treat people who are dependent on heroin and prescription drugs," DMHAS Commissioner Miriam Delphin-Rittmon said.  "These services provide hope and support for recovery for those battling addiction."
Eleni Rodis MS, Acting Directing of the DMHAS Research Division, will join Dr. Fendrich as co-I and Project Director of the evaluation.
---