The Campaign School will be held in downtown Hartford at: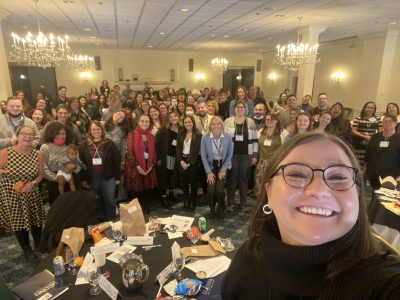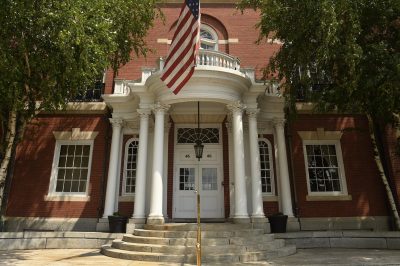 The Hartford Club
46 Prospect Street
Hartford, CT 06103
The Hartford Club is located next door to the UConn School of Social Work.
Day 1: Friday, February 24, 2023
8:30 AM (registration) 9:00 AM sharp - 4:00 PM
Please join us for happy hour and networking at Arch Street Tavern after Friday ends. Parking (validated) is available around the corner on Front St Crossing.
Day 2: Saturday, February 25 , 2023
8:30 AM (registration) 9:00 AM sharp - 3:00 PM
Lunch as well as coffee/tea service are included each day.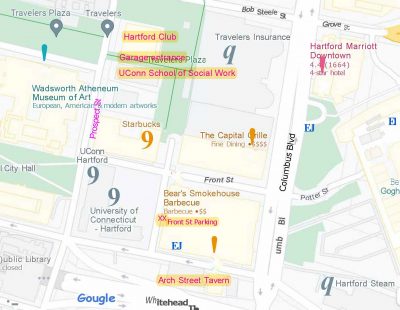 Lodging
There are many hotel options in the downtown Hartford area.  We have a group rate with a well-reviewed hotel that is just over the river and within walking distance of the Hartford Club and the School of Social Work.  Most other options will be more expensive and charge for parking.
Discounted Rate:
Hampton Inn & Suites Hartford/East Hartford
351 Pitkin Street
East Hartford, CT
Phone Number: (860) 282-2500
Group Rate: $129/night + tax
Note - Free parking; located over the river from Downtown Hartford in walking distance to the Hartford Club and School of Social Work.
Another close option:
Hartford Marriott Downtown
315 Trumbull Street
Hartford, CT
Getting Here

Bradley International Airport (Hartford/Windsor Locks) is about 15 minutes from downtown Hartford.
Amtrak and the bus station are in downtown Hartford. Buses come from NYC and surrounding region.
If you are expecting to travel without a personal vehicle and need cab services, links to fare estimate websites have been included below. Simply enter your start and end points to determine expected travel costs.
Taxi Fare Finder
Uber Fare Finder
Lyft Fare Calculator
Parking
Parking is available at The Hartford Club during the hours of the Campaign School. The cost is included in your registration fee.
Turn into the driveway located to the right of The Hartford Club (46 Prospect Street). Press the button at the gate to the garage and identify yourself as a guest of the UConn School of Social Work. The parking attendant will lift the gate and you will be asked to proceed into the underground garage. Once you have parked your car, you will see signs directing you to the stairs or elevator. Walk along the side of the The Hartford Club towards the front of the building. Upon entering The Hartford Club, you should proceed upstairs to the Ballroom.
Things To Do While You're Here
Enjoy Hartford while you are here! Find events and check out Hartford.com for things to do, places to go, dining, attractions and more.