Office of Student and Academic Services (OSAS)
The mission of the Office of Student and Academic Services (OSAS) is to support our BSW, MSW, PhD, and Non-Degree students during their academic program. OSAS also serves as a resource liaison in connecting students to appropriate services and administers the admission process. We take pride in providing a student-friendly environment for students to succeed. Please see the program-specific links under Current Student Pages below.
Contact OSAS
Phone: 959.200.3687
Email: sswstudentservices@uconn.edu
Office HSSW 106
Office Hours:
Monday - Friday, 9:00 am – 4:30 pm
Any student wishing to request an appointment can email SSWStudentServices@uconn.edu. We will send you a meeting link via Nexus. For students that need assistance after 4:30 pm, we will make special arrangements to accommodate you.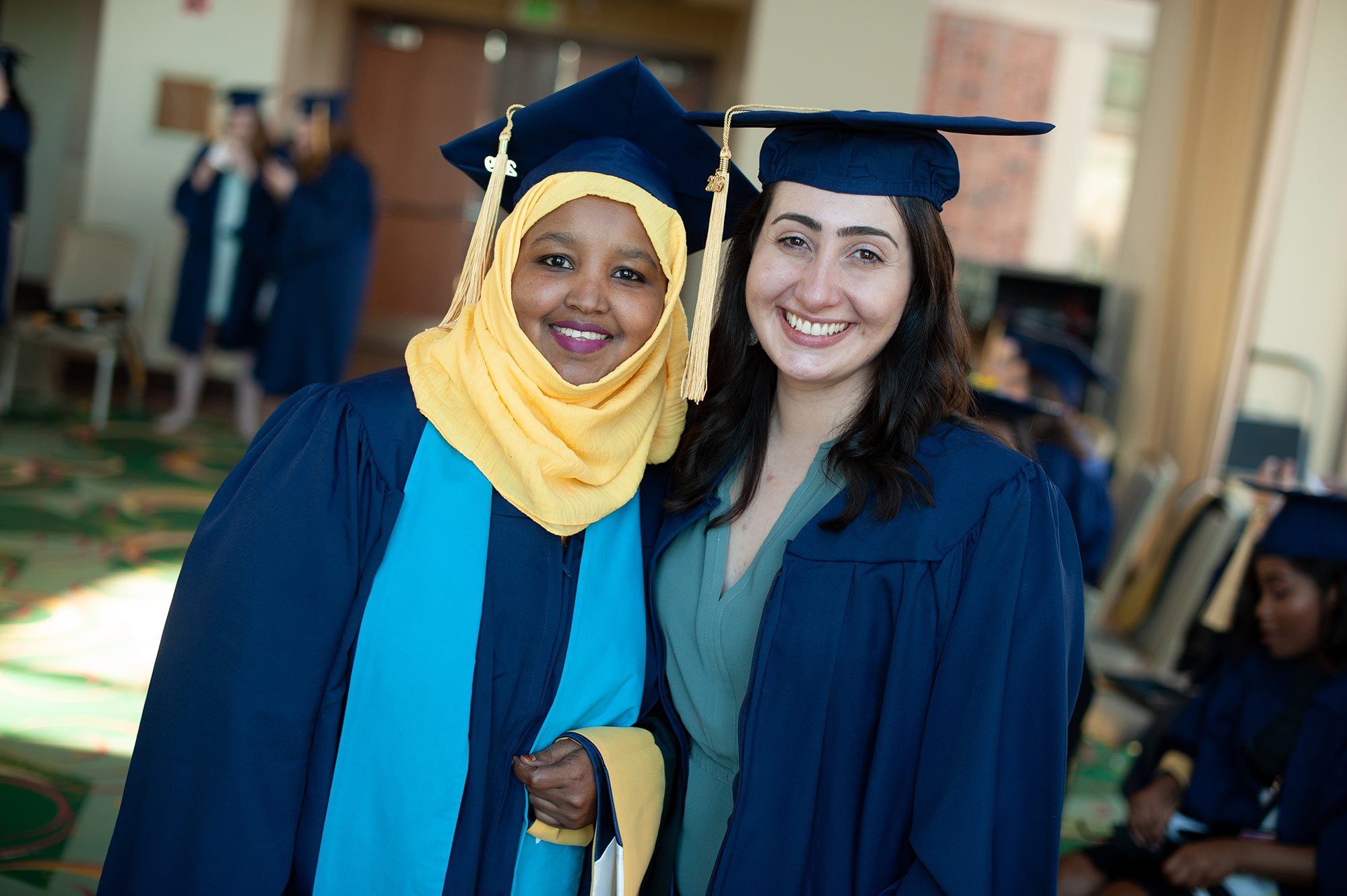 Commencement
We are delighted to inform you that the SSW will be part of the in-person UConn Commencement at Rentschler Field in East Hartford. Your degrees will be conferred at that time. The University will follow all of the covid 19 guidelines as issued by the Governor and the CDC.
The ceremonies will be held over a five-day period, May 8-12, and will be live-streamed. Please visit the Commencement website for details. Members of the Class of 2021 and the Class of 2020 will receive messages from the Commencement Office that will include details on how to RSVP and how to receive guest tickets. Please keep a close eye on your inboxes.
The dates and times are as follows:
BSW: May 11, 2021, 4-6 p.m.
MSW: May 12, 2021, 10 a.m.-noon
Ph.D.: May 8, 2021, 4-6 p.m.
Class of 2020: May 8, 2021, 10 a.m.-noon and May 10, 2021, 4-6 p.m.
Class of 2020 graduates will be assigned to a Class of 2020 ceremony on a first-come, first-served basis. Please view the Commencement 2020 FAQ page for details.
In addition, a virtual Commencement ceremony for all university Class of 2021 graduates will be held on Saturday, May 8, 2021 at 1 p.m. EDT, streamed via YouTube, to bring the entire class together at once.
Finally, the School of Social Work will be premiering its virtual Graduate Recognition Ceremony on Friday, May 14, 2021 at 6 p.m. EDT on the School of Social Work YouTube Channel. Join us for the premiere to participate in the live chat, or watch the recording afterwards!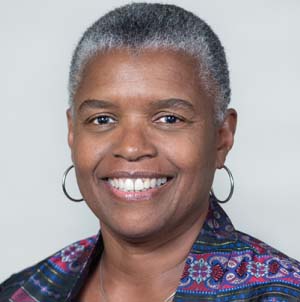 From the Associate Dean for Academic Affairs
Associate Dean for Academic Affairs Joanne Corbin provides periodic updates to the student community. Check back for updates.