Support us, and together, we will support the next generation of social workers.
The UConn School of Social Work is a national leader in graduate social work education and the first public university in Connecticut to offer a bachelor's, master's, and Ph.D. degree in social work. Our MSW program ranks among the top 12 percent of graduate social work programs in the country, according to U.S. News & World Report, and we're no. 1 in CT. Our areas of distinction include aging, mental health, trauma and violence prevention and reduction; international social work and human rights; social and health disparities; diversity and cultural competence; and policy analysis, advocacy, and community organizing.
Your gift to the School of Social Work allows us to propel the School forward, supporting our students and faculty in their endeavors to make the world a more just and equitable place.
Ways to Give
Planned Giving
The Charles Beach Society honors the many individuals that support the University through will, trust, retirement plan, and life insurance gifts. The Society also honors donors who make gifts that will enhance their or a loved one's financial position, and ultimately support the School of Social Work's initiatives.
Memorial and Honor Donation
Many donors choose to honor a loved one or friend with a gift to support UConn in his or her name. Perhaps the gift is in memory of a grandmother who loved UConn athletics, an alum who attended the University, or in honor of an inspirational professor. Learn more about memorial or tribute gifts.
Meet Our Scholarship Recipients
Each semester, a number of superb students are honored with scholarships to help fund their social work educations. Made possible by our generous donors, School of Social Work scholarships help students in need and reward students for their academic and service achievements, enabling students to pursue the opportunities ahead of them and complete their BSW, MSW, or Ph.D. programs.
We are proud to honor our scholarship recipients and the donors who made their gifts possible. Learn more about our recent scholarship recipients.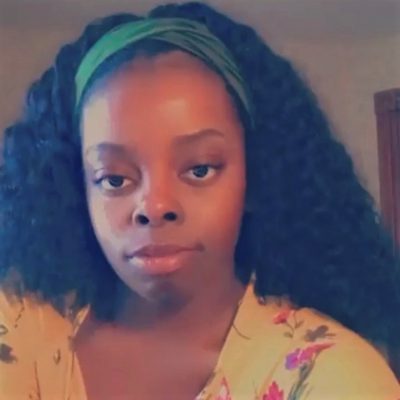 "Because of your donation, I can continue to do what I love: working with marginalized groups like women and children. I also enjoy working with my community in sending aid to countries in crisis. I love doing what I do and want to thank you for helping me in the process of building those visions."
— Rachelle Bataille, BSW student, Raymond and Mary Borecki Buck Endowed Scholarship recipient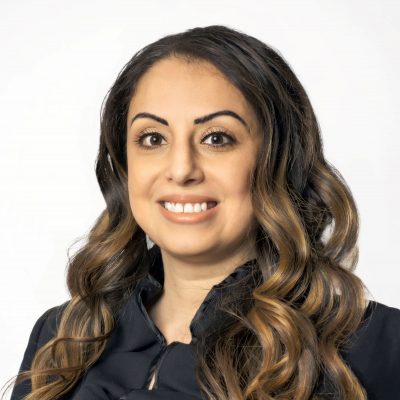 "I am a joint degree student between here and Western New England School of Law. I hope to be able to make an impact on how social work and law intersect and the importance of using a social work lens in forensic settings to recognize these systems and work towards serving communities deprived of equity and equality."
— Sandy Sawwan, MSW student, Frank V. Carollo Scholarship Fund recipient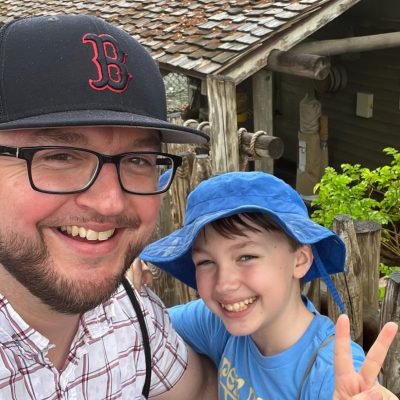 "I am very grateful for the support which will benefit my process not only as a student, but as a parent, a person in long-term recovery, a clinician, a son, a brother, and a mentor. The work that I do is in service of families, specifically with teenagers presenting issues involving trauma, mental health, other behavioral concerns, and substance use." 
— Raymond Binkowski, Jr., MSW student, Shirley & Howard Dickstein Scholarship Fund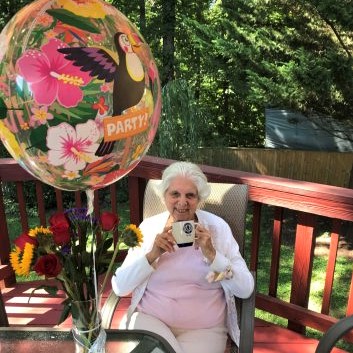 "I realize there are students who are struggling now as I did when I was a graduate student. I wanted to set up a program for students who are marginally making it so they can study without the stress of worrying about paying the bills that are involved in basic living."
Read more at UConn Magazine
— Esther Pahl '52 MSW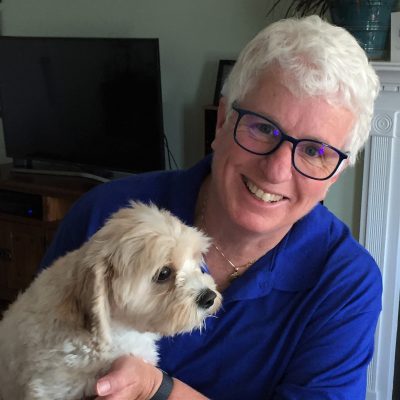 "I felt well-supported at UConn. I want to carry that legacy on to give people who may still have some reservations about doing research in the area of lesbians or sexual minorities the support they need to pursue that area of study."
Read more at UConn Magazine
— Cheryl Parks, former associate dean and social work professor