Support us, and together, we will support the next generation of social workers.
The University of Connecticut School of Social Work is a national leader in graduate social work education and the first public university in Connecticut to offer a bachelor's, master's, and doctoral degree in social work. Our areas of distinction include mental health, trauma and violence prevention and reduction; international social work and human rights; social and health disparities; diversity and cultural competence; and policy analysis, advocacy, and community organizing.
Your gift to the School of Social Work allows us to propel the School forward, supporting our students and faculty in their endeavors to make the world a more just and equitable place.
The School seeks to secure financial support in three priority areas:
School of Social Work Dean's Fund
Gifts to this fund support financial aid, faculty research, and experiential learning opportunities at the School of Social Work.
Every gift, of any size, has an immeasurable impact on the School and its students. The generosity of alumni and friends helps the School maintain its excellence in teaching, research and service and it is a major reason why the UConn School of Social Work is ranked among the leading social work programs by U.S News and World Report.
The School of Social Work has increasingly developed valuable community partnerships, launched a doctoral program, welcomed new faculty members, elevated its national profile, and received many national awards and achievements. The School recently launched a new BSW program, making UConn's one of the only social work programs in the region to offer a bachelor's, master's, and doctorate in social work.
School of Social Work Scholarship Fund
Gifts to this fund support scholarships specifically for School of Social Work students.
This fund provides scholarships to students at the UConn School of Social Work. We are diligently working to train the next generation of changemakers. However, for many students seeking a high-quality graduate education in social work, the price tag can be overwhelming. We count on donor support to provide crucial financial aid that can make the difference in a student's ability to begin or complete their education. In reality, the life-transforming education offered at the UConn School of Social Work would not be accessible for many students without private funding, and your generosity is a vital part of our success.
The Social Justice Impact Fund
Gifts to the Social Justice Impact Fund provide broad support for diversity, equity, and inclusion initiatives at the School.
You can make a difference by helping to promote diversity, anti-racism, and social justice at the UConn School of Social Work with a gift to the Social Justice Impact Fund. The Fund supports activities, programs, and initiatives that will help grow a more just and inclusive environment both inside and outside the classroom.
Esther Pahl '52 MSW Is Still Very Much Making a Difference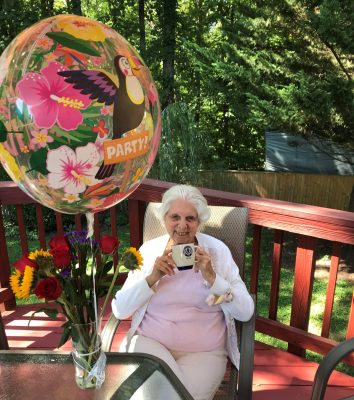 Esther Pahl's parents ran a neighborhood grocery store in Springfield, Massachusetts, in the 1940s. While they made ends meet, there was not much left for anything else, let alone money to help their daughter pay her graduate school tuition.
That's one of the reasons Esther Pahl '52 MSW was motivated to create an endowed fellowship to support graduate students at UConn's School of Social Work.
"I realize there are students who are struggling now as I did when I was a graduate student," the 97-year-old says over a Zoom call from Potomac, Maryland, where she lives with her daughter Jamie Borns and her family.
"I wanted to set up a program for students who are marginally making it so they can study without the stress of worrying about paying the bills that are involved in basic living."
In 1946 Pahl was one of UConn's first eight MSW graduates. "It was a bit of a pioneering experience," she says. "At the time, the School did not have its own building, so we met at Hartford [Public] High School. Most of our professors were visiting professors from Trinity College, the University of Chicago, Boston University, and Yale."
Planned Giving
The Charles Beach Society honors the many individuals that support the University through will, trust, retirement plan, and life insurance gifts. The Society also honors donors who make gifts that will enhance their or a loved one's financial position, and ultimately support the School of Social Work's initiatives.
Memorial and Honor Donation
Many donors choose to honor a loved one or friend with a gift to support UConn in his or her name. Perhaps the gift is in memory of a grandmother who loved UConn athletics, an alum who attended the University, or in honor of an inspirational professor. Learn more about memorial or tribute gifts.
Meet Our Scholarship Recipients
Each semester, a number of superb students are honored with scholarships to help fund their social work educations. Made possible by our generous donors, School of Social Work scholarships help students in need and reward students for their academic and service achievements, enabling students to pursue the opportunities ahead of them and complete their BSW, MSW, or Ph.D. programs.
We are proud to honor our scholarship recipients and the donors who made their gifts possible. Learn more about our recent scholarship recipients.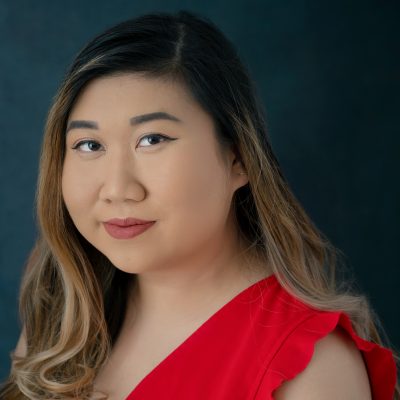 "Thank you kindly for your generosity as it is the reason I am able to finish my MSW! My intentions are to revolutionize the field in cultural humility and explore more in Asian and Asian American mental health. As the child of Vietnamese refugees, I am fulfilling my family's American Dream."
—Kelly Ha '21 MSW, Fall 2020 Frank V. Carollo Scholarship recipient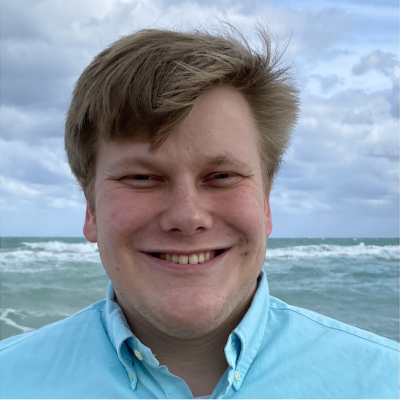 "Thank you very much for this honor. This scholarship will make a huge difference in my ability to continue my education without having to worry as much about my financial situation. After earning my MSW, I would like to work with adolescents and adults from vulnerable and underserved populations who struggle with mental health and addictions."
— Matthew Stayner, MSW student, Spring 2021 Peter Petrella Fellowship for the School of Social Work recipient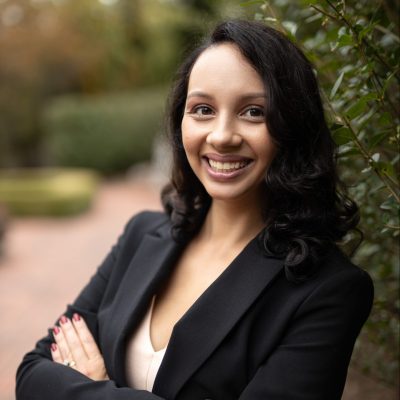 "Over the last 13 years, I have completed college credits in small increments. Your generous financial gift will be used to help offset a financial burden. I have always had a deep desire to work with children and families and I have a passion for child welfare and would love to be a school social worker."
— Alexandra Ortique, MSW student, Fall 2020 Frank V. Carollo Scholarship recipient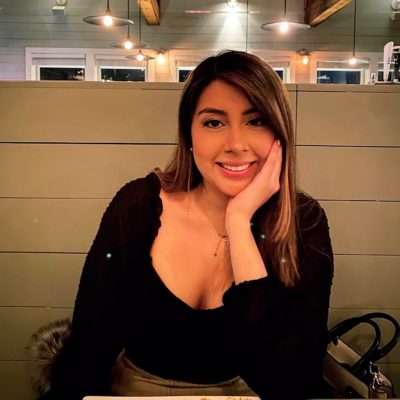 "Paying for school for the last year has been very difficult due to unfortunate circumstances and the pandemic. With this scholarship, I am able to focus on my education and future goals without worrying about working extra hours. After earning my BSW and MSW, I hope to work in an organization or state department that focuses on child welfare."
— Gianella Gutierrez, BSW student, Spring 2021 Raymond and Mary Borecki Buck Endowed Scholarship recipient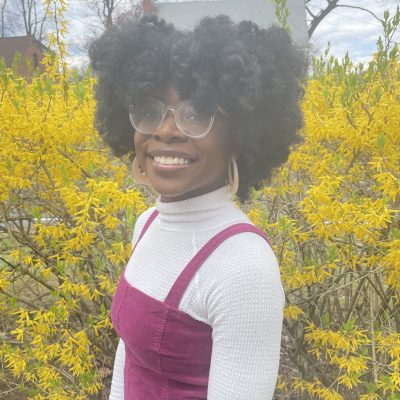 "As a first-generation college student, it is an honor to be the recipient of this scholarship, which has alleviated my financial burden and allowed me to pursue my goal of becoming a school social worker. I look forward to providing children and adolescents with the social and emotional support necessary for academic success and upward mobility."
— Natasha Whyte, MSW student, Spring 2021 Dr. Albert Alissi School of Social Work Scholarship Fund recipient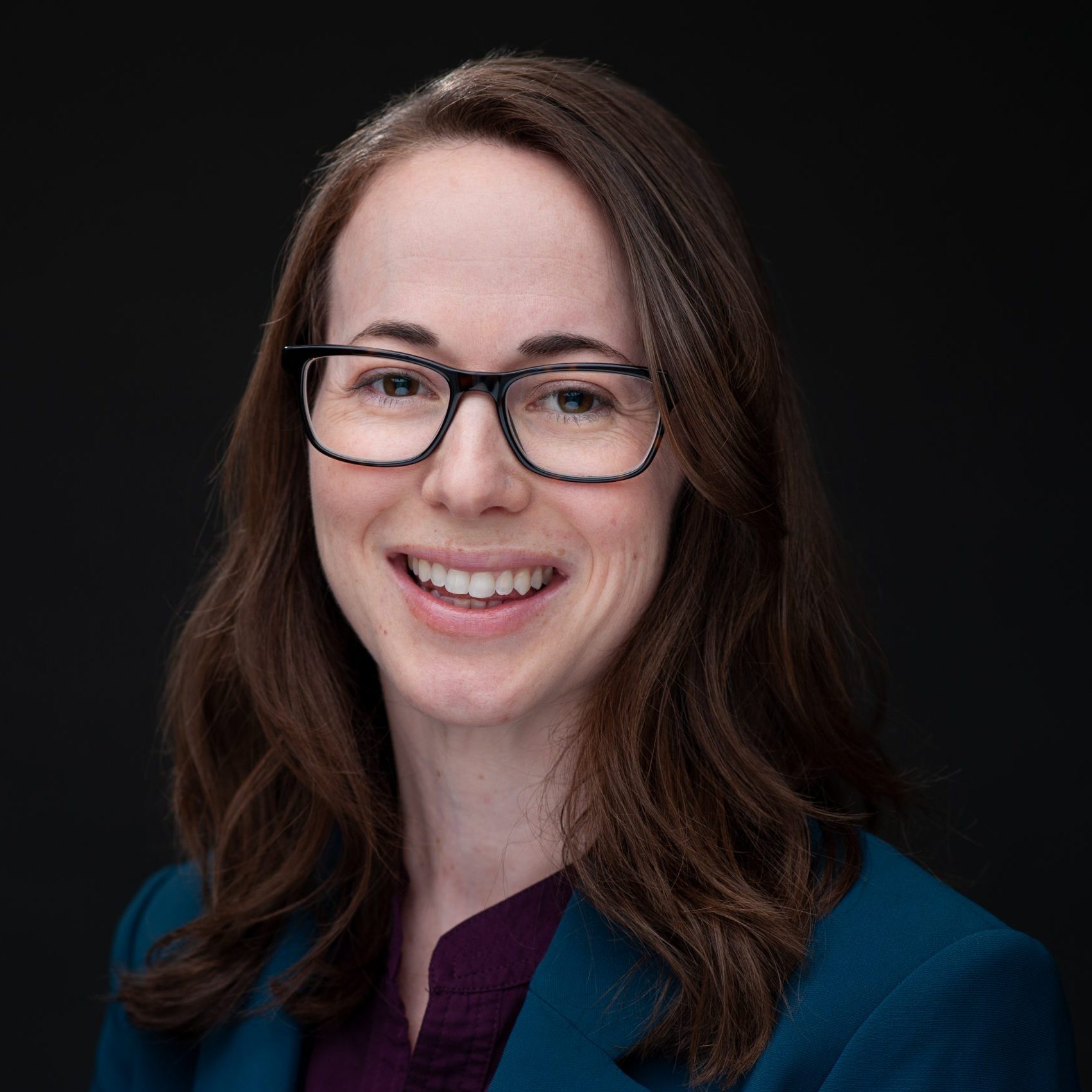 "Both of these awards will be instrumental in me achieving my goals upon earning my Ph.D. Upon graduation, I hope to continue teaching and conducting research with the foster youth community, both of which will be strengthened by my engagement in participatory action research (PAR) and community-based participatory research (CBPR) projects."
— Jenna Powers, MSW, Ph.D. student; 2019–2020 Rollin Williams/Y.C. Wu Dissertation Research Fellowship and 2020–2021 Cristina Wilson Scholarship recipient