A Welcome from the Dean
Why UConn School of Social Work? Whether you are an undergraduate, a graduating college senior, a longtime social service worker, someone considering a career change or an MSW graduate interested in a doctoral degree, the School of Social Work has something extraordinary to offer you.
According to US News and World Report, we are ranked in the top 12% of all ranked programs nationally and among public university social work programs. For 75 years we have been offering our signature program, the MSW degree, and our more than 8,700 alumni are social work leaders throughout the region and nationally.
Accredited Programs and Specialized Concentrations
Realize your dreams, expand your knowledge, and develop your skills and your vision of a more just world through our BSW Program, MSW Program, PhD Program, or Continuing Education offerings. These programs support our central mission – the promotion of social, racial and economic justice; and the improvement of human well-being at home and across the globe – through scholarship and practice.
We offer flexible MSW study plans, including an Advanced Standing option, where students share common broad-based foundation courses with advanced specialization in either Community Organizing; Individuals, Groups, and Families Practice; or Policy Practice. Field education is core to our curriculum and provides the opportunity to intern in a wide range of urban, rural, and international contexts under the supervision of experienced social workers.
Our Ph.D. program is the only public social work doctoral degree in New England and offers a flexible study option, a collaborative learning environment, and opportunities for research and teaching assistantships.
UConn Campus in Downtown Hartford
Located within one of the top public research universities in the nation, the School of Social Work builds knowledge to improve social work practice while maintaining a strong public service commitment. Situated on the UConn Hartford campus, the School of Social Work combines the convenience of easy access to a major urban center, ethnically and economically diverse populations, hundreds of human service agencies, and state government offices.
Expert Faculty
At UConn, you will be taught and mentored by nationally and internationally renowned faculty engaged with talented and motivated student colleagues, and supported by dedicated staff and engaged community partners. Here, you will also build strong collaborations for practice and research alongside our faculty.
There has never been a time when we need social workers more. At UConn, you will be encouraged to think about society's greatest challenges and equipped with the knowledge and skills to develop creative solutions.
Consider bringing your vision, your intellect and your energy to the programs at the UConn School of Social Work — where we make a difference — together.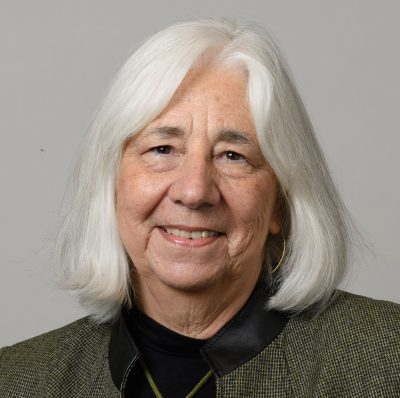 Nina Rovinelli Heller, Ph.D.
Dean and Professor
Zachs Chair in Social Work
4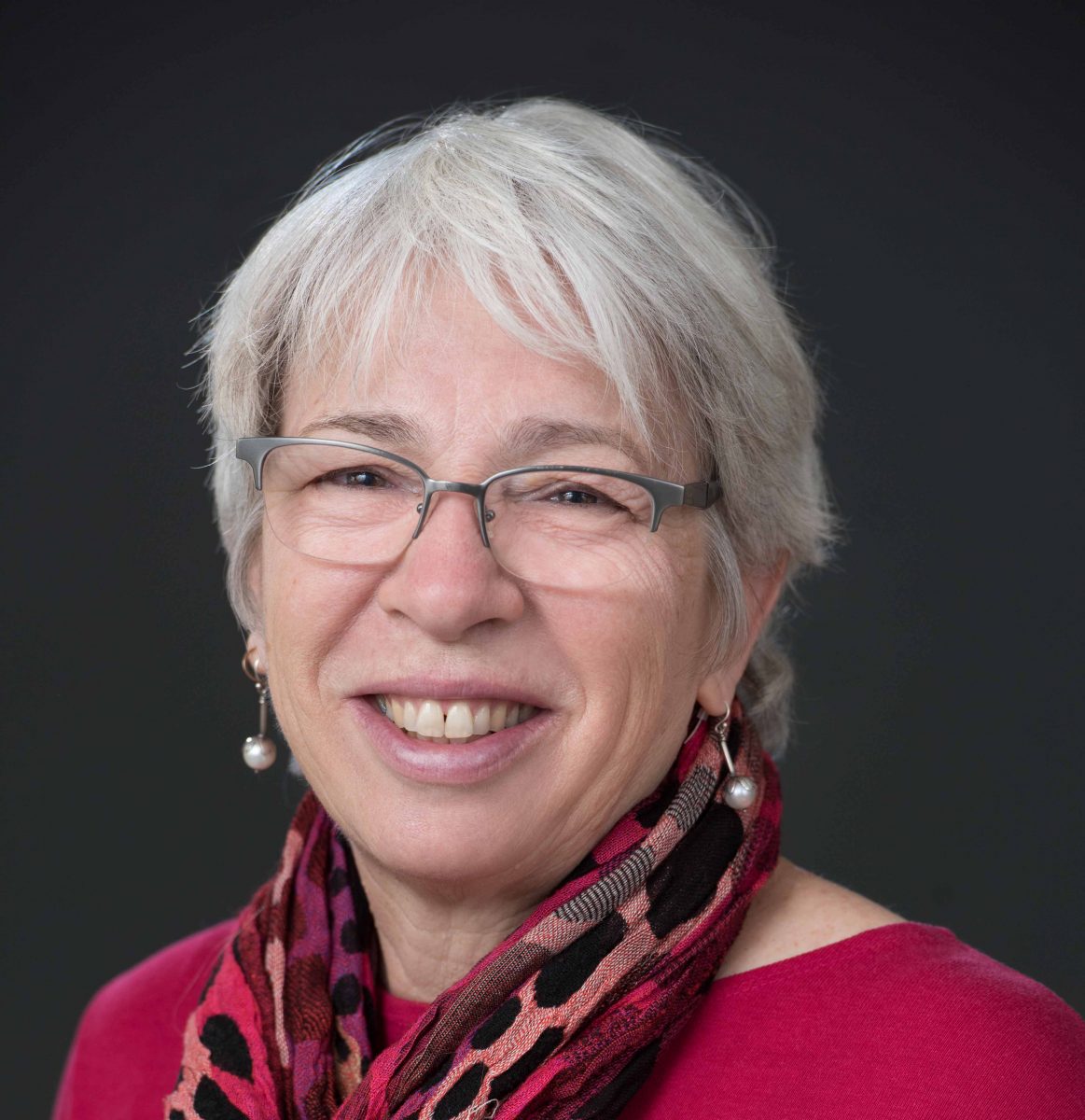 Associate Professor and MSW Program Director

(959) 200-3635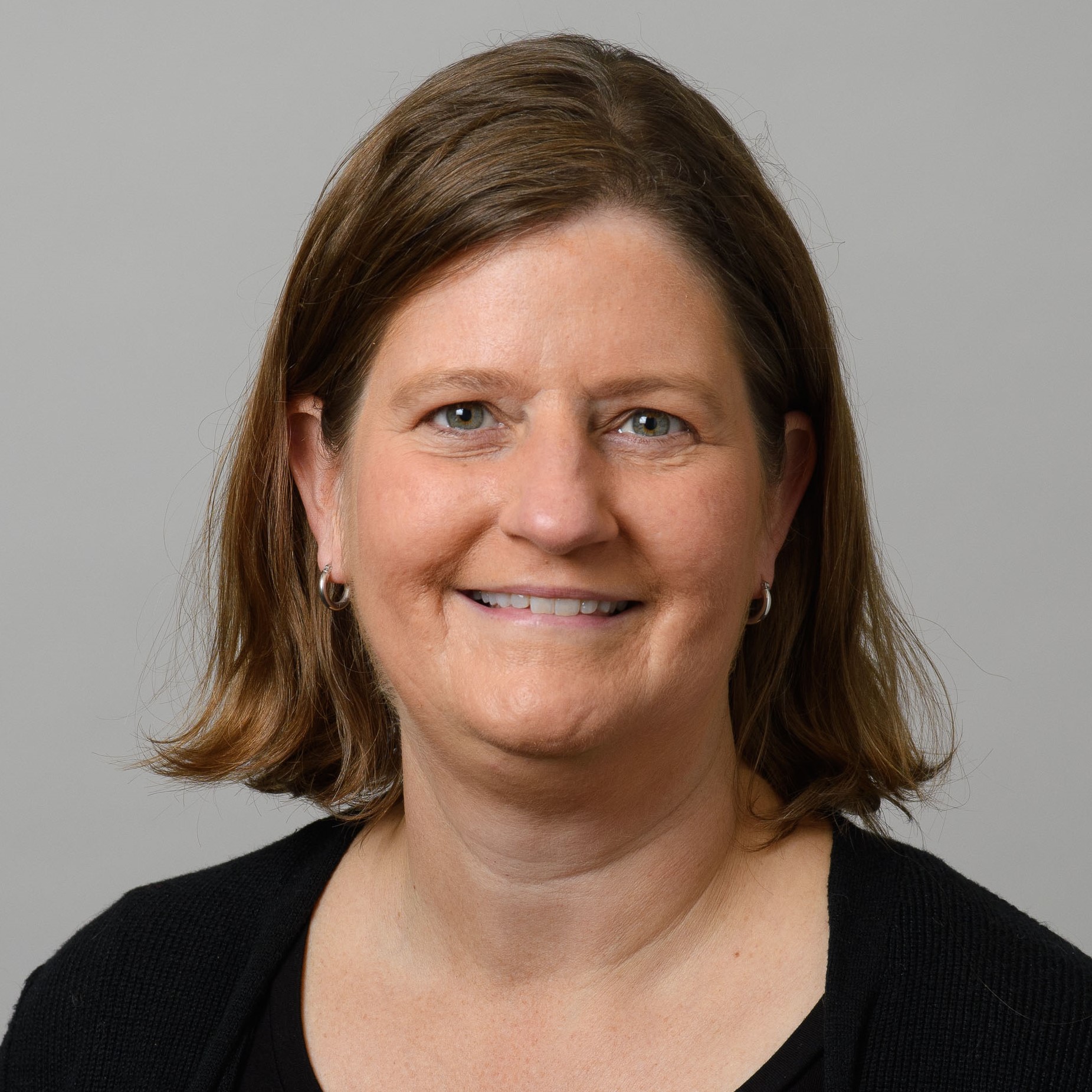 Associate Professor and Associate Dean for Research

(959) 200-3612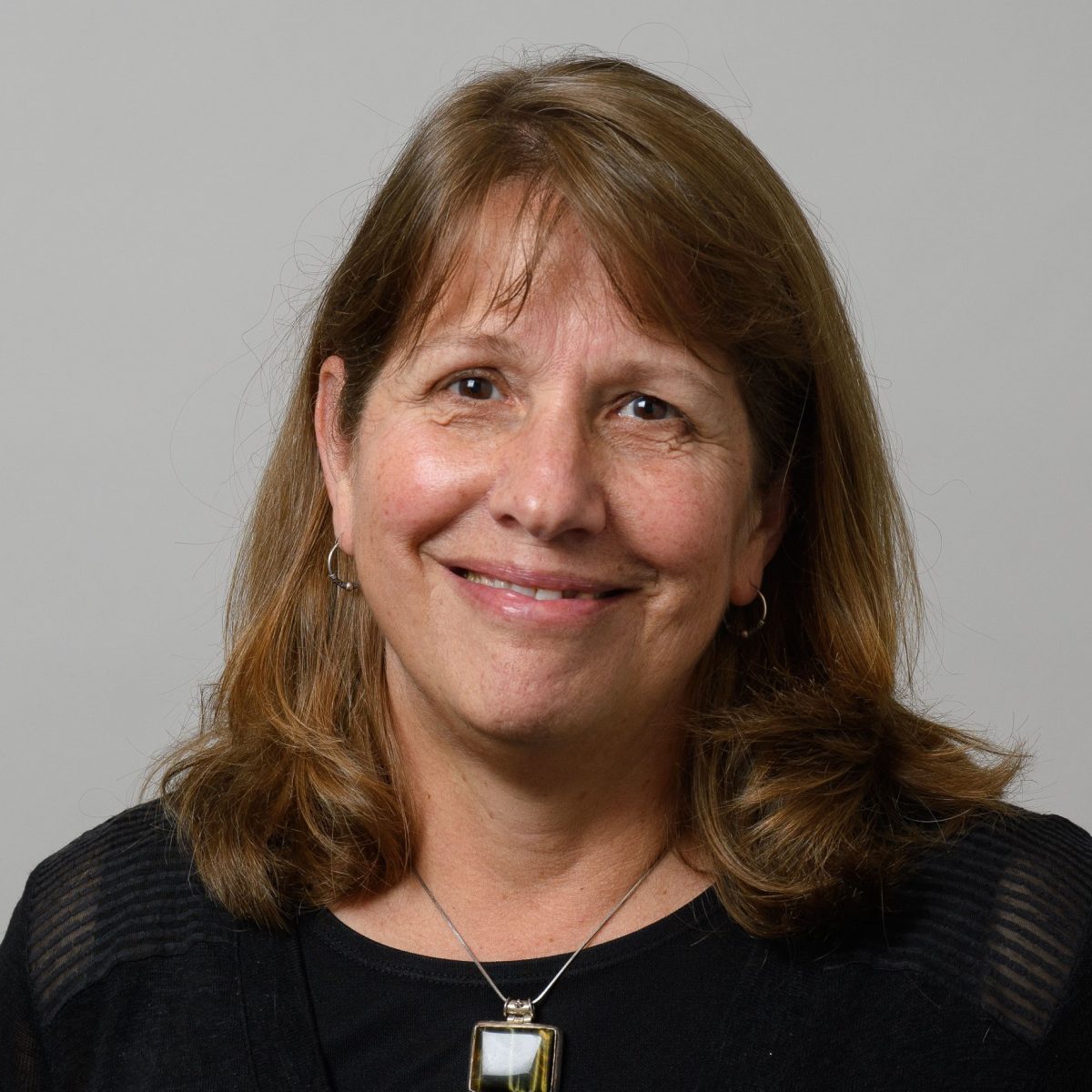 ASSISTANT PROFESSOR IN RESIDENCE AND BSW PROGRAM DIRECTOR

(959) 200-3659