The Office of Student and Academic Services (OSAS) supports our MSW students throughout their academic program. OSAS also serves as a resource in connecting students to appropriate services both within the School of Social Work and on the UConn Hartford Campus.
Key Links
Incoming MSW Student Website
Incoming MSW Student Checklist
MSW Student Resources
Coursework and Field Education
Graduate Student Organization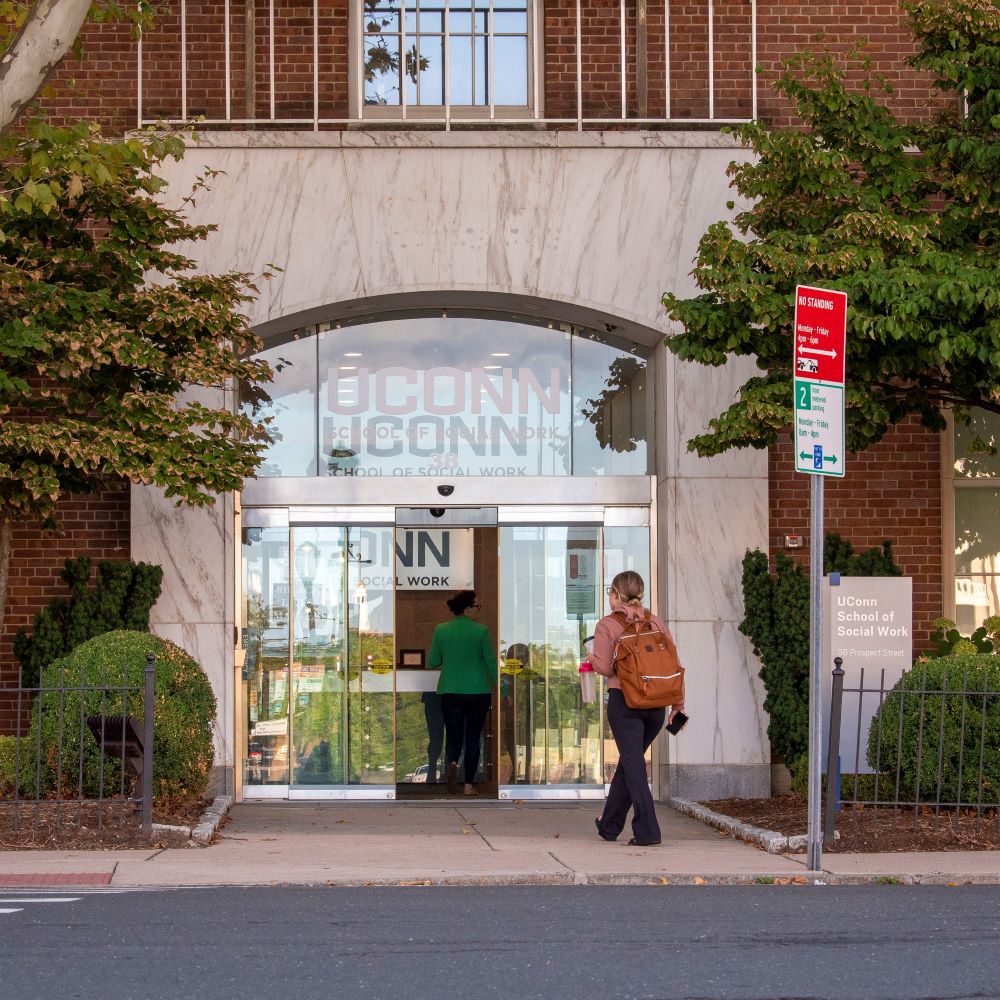 UConn Resources
Information for Spring & Summer 2023 Graduates!
Greetings potential graduates!
Two websites have been created for your viewing, one for all Spring and Summer 2023 SSW graduates and another specifically for MSW graduates. Please see below.
For all Spring and Summer 2023 SSW graduates (BSW, MSW, and PhD):
Graduation – Commencement Information - this page is specific to the School of Social Work Commencement Ceremony

There is a rsvp form on this site that is required for you to receive tickets and attend the ceremony! This must be completed by March 31st, 2023. Also, please note the deadlines listed for placing regalia orders.  
Use this site and the SSW Announcements sent on Tuesdays/Thursdays at 1:00 PM for updates.
Specific to MSW graduates:
Graduation – Steps for MSW Grads

 

– this page is specific to MSW graduates and will include information on petitioning for a Focused Area of Study along with other helpful information.
Please be in touch should you have any questions after reviewing the content of these pages.
Thank you,
Office of Student & Academic Services