2020-2021 Events
The Center for International Social Work Studies hosts a number of events and programs each year to facilitate discussion and shed light on international social work issues.
Global Impact of COVID-19: Social Work Response
In fall 2020, the Center for International Social Work Studies hosted a virtual panel discussion on the global impact of COVID-19 and social workers' responses. The Center wanted to acknowledge how essential social workers have been throughout the COVID-19 pandemic and the global reach of their work. The Center invited Dr. Vimla Nadkarnni, Dr. Lena Dominelli, and Joel Cruz, M.Th., to share their thoughts on their country's response to the pandemic and the role social workers play in that response. View the recording below:
International Social Work: An Evening With Authors Lynne Healy and Rebecca Thomas
Joined by Louise Simmons, Ph.D., UConn School of Social Work professor of community organizing, and Jody Olsen, Ph.D., MSW, the most recent director of the Peace Corps (2018-Jan. 2021), Center for International Social Work Studies Director Rebecca L. Thomas, Ph.D., and Founding Director Lynne Healy, Ph.D., the authors of the third edition of "International Social Work: Professional Action in an Interdependent World," engaged in a meaningful discussion about global social work and its impact on human rights and globalization during a virtual event in March 2021. View the recording below:

CISWS Book Club
This year for the Center's book club students read Marjane Satrapi's graphic novels portraying the autobiography of her childhood and adolescence. The first graphic novel, "Persepolis: The Story of a Childhood," follows Marjane's childhood throughout the Iranian revolution in 1978, depicting how Marjane's world changes due to the Iranian Revolution. At the end of the first book, Marjane is separated from her family and is sent to live in Austria for protection. The second book, "Persepolis 2: The Story of a Return," begins with her time in Austria and her experience as an immigrant. Marjane often discusses her feelings of being pulled between two cultures. After suffering from a severe mental health crisis, she returns home to Iran. Due to her time living in Austria, Marjane still feels like an outsider in her home country of Iran.
The Center chose these graphic novels because of the personal insight they illustrate about living in a country through a crisis and the experience of emigrating and returning home. During the book club discussion, participants discussed the regime in Iran and the potential human rights violations that Marjane had depicted in her novel. Participants also examined the relationship between the United States' interpretation of Iran and the "axis of evil" and what Marjane had actually depicted life to be like. Many members noted that often when they thought of Iran they had the notion of Iran being war-torn due to American mass media; however, Marjane's novel illuminated that Iran had been a strong prospering nation that was corrupted by war and men. Another significant discussion point in the book club was the immigration experiences. A few members had immigrated themselves and spoke to how well Marjane captured the experience, remarking that many immigrants feel like outsiders in their adopted countries and their home countries. This was important to discuss because as social workers, participants could work with families and individuals who are struggling with the same experience.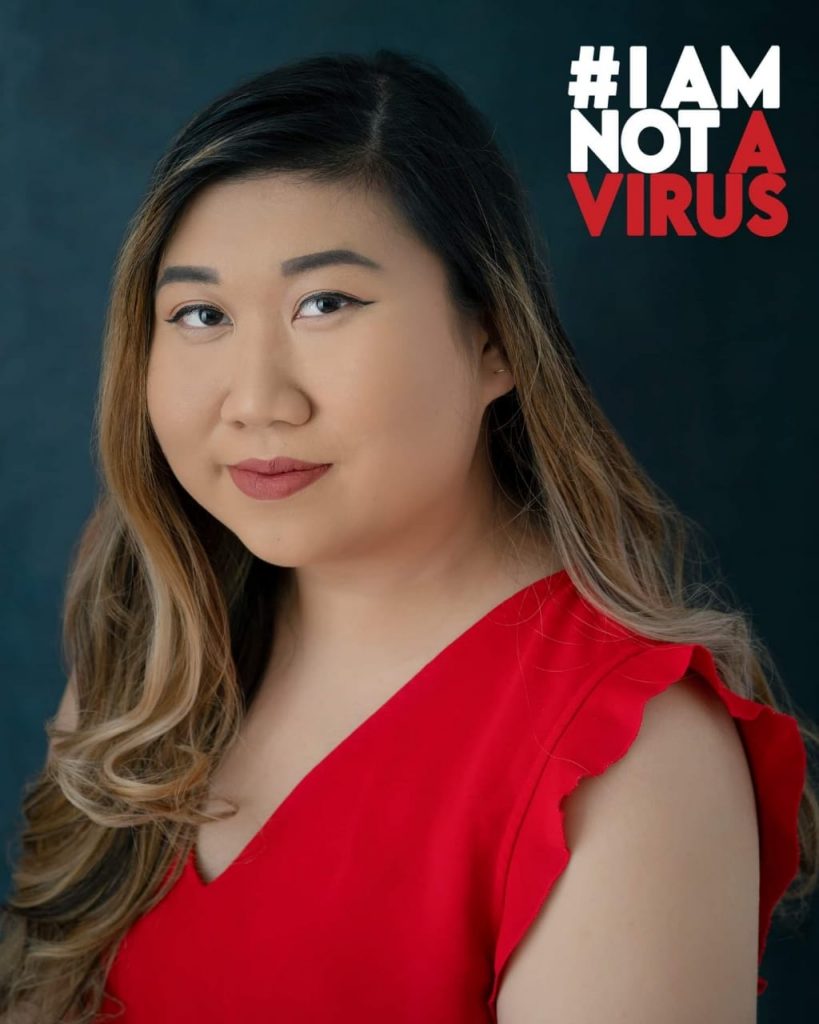 AAPI Solidarity Hour
After the tragic shooting in Atlanta, Georgia on March 16th, 2021, where six of the murder victims were women of Asian descent (Xiaojie Tan, Delaina Yaun, Daoyou Feng, Yong Ae Yue, Hyun Jung Grant, and Soon Chung Park), the Center partnered with Just Community to co-host a Solidarity Hour on Anti-Asian and Pacific Islander (AAPI) Discrimination. The discussion included the sharing of a poem, "Choi Jeong Min" by Franny Choi, and video of a powerful speech by Brooklyn teacher Alice Tsui from a rally against AAPI hate. Participants discussed the model minority myth and expressed hope that more action would be taken to dismantle AAPI discrimination within the School of Social Work. 
United Nations and NGO Committee Work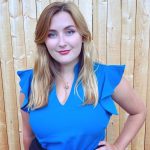 CISWS student interns Emma Oliver Heintz '22 MSW and Emily Duszlak '22 MSW participated in United Nations (UN) and NGO Committee events and meetings throughout the 2020-2021 academic year. Heintz attended monthly meetings of the NGO Committee on the Status of Women (NGO-CSW), while Duszlak participated in the NGO Committee on Social Development.
Both interns also attended the virtual NGOCSW65 forum, presented by the NGO-CSW and the UN. Heintz and Duszlak learned about the status of women on a global scale through the event, with Heintz concentrating on attending events that discussed violence against women and girls (VAWG) and Duszlak focusing on topics including infantcide and femicide. Many of the discussions on violence against women and girls centered on the correlation between stay at home orders and lockdown measures due to the COVID-19 pandemic and increases in such violence. Reiterated in almost of the VAWG events was the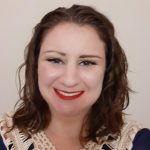 importance of women's roles in government and the recovery COVID-19 process. They acknowledged that stay-at-home orders seemed like the safest options to protect citizens globally, the unintended consequences to women's safety and wellbeing was compromised, and there was very little forethought for how these orders would affect women and girls. The sentiment echoed through the NGOCSW65 was that for women to achieve gender equality and to end VAWG, women must be at the forefront of decision making.

International Women's Day
Student intern Emma Heintz attended the United Nations and UN Women's virtual 2021 International Women's Day event. The focus this year's event was on women's roles during the pandemic and in pandemic recovery. Speakers discussed how women were disproportionately impacted by the virus — evidenced through increases in maternal mortality, gender-based violence, unpaid work, joblessness, and girls being pulled out of school — and how women must be at the center of recovery efforts.
View the International Women's Day event video on YouTube.
World Social Work Day at the United Nations
In March 2021, both CISWS student interns had the privilege to virtually attend the 37th annual World Social Work Day at the United Nations. This year's presiding theme was Ubuntu, a South African philosophy that translates to "I am because we are." According to the International Federation of Social Workers (IFSW, 2021), Ubuntu is "a powerful message on the need for solidarity at all levels: within communities, societies and globally. It is a message that all people are interconnected and that our future is dependent on recognizing all people's involvement in co-building a sustainable, fair, and socially just future."