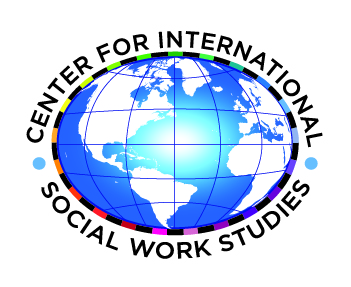 The Center for International Social Work Studies at the UConn School of Social Work was established in 1992 to promote knowledge building and professional competence in international social work and human rights. The School of Social Work recognizes the growing importance of social work's involvement in international problem solving and policy development. A global perspective on human needs, social policy, and practice interventions can best address the social problems of an increasingly interdependent world. While broadly focused on international knowledge related to social work and social development, the Center emphasizes the application of a global and human rights perspective to social workers' practice in their own communities and internationally.
The Center puts this philosophy into practice by:
Encouraging the integration of global perspectives and internationally related content in social work courses;
Facilitating faculty research and publications on international issues;
Encouraging student, faculty, staff and practitioner participation in international seminars, courses, exchanges and other activities;
Promoting human rights education and research;
Promoting cross-cultural competence; and
Entering into exchange and linkage arrangements with schools of social work in other countries as well as international organizations to further these purposes.
Read more about our International Programs.
About Our Director and Our Founder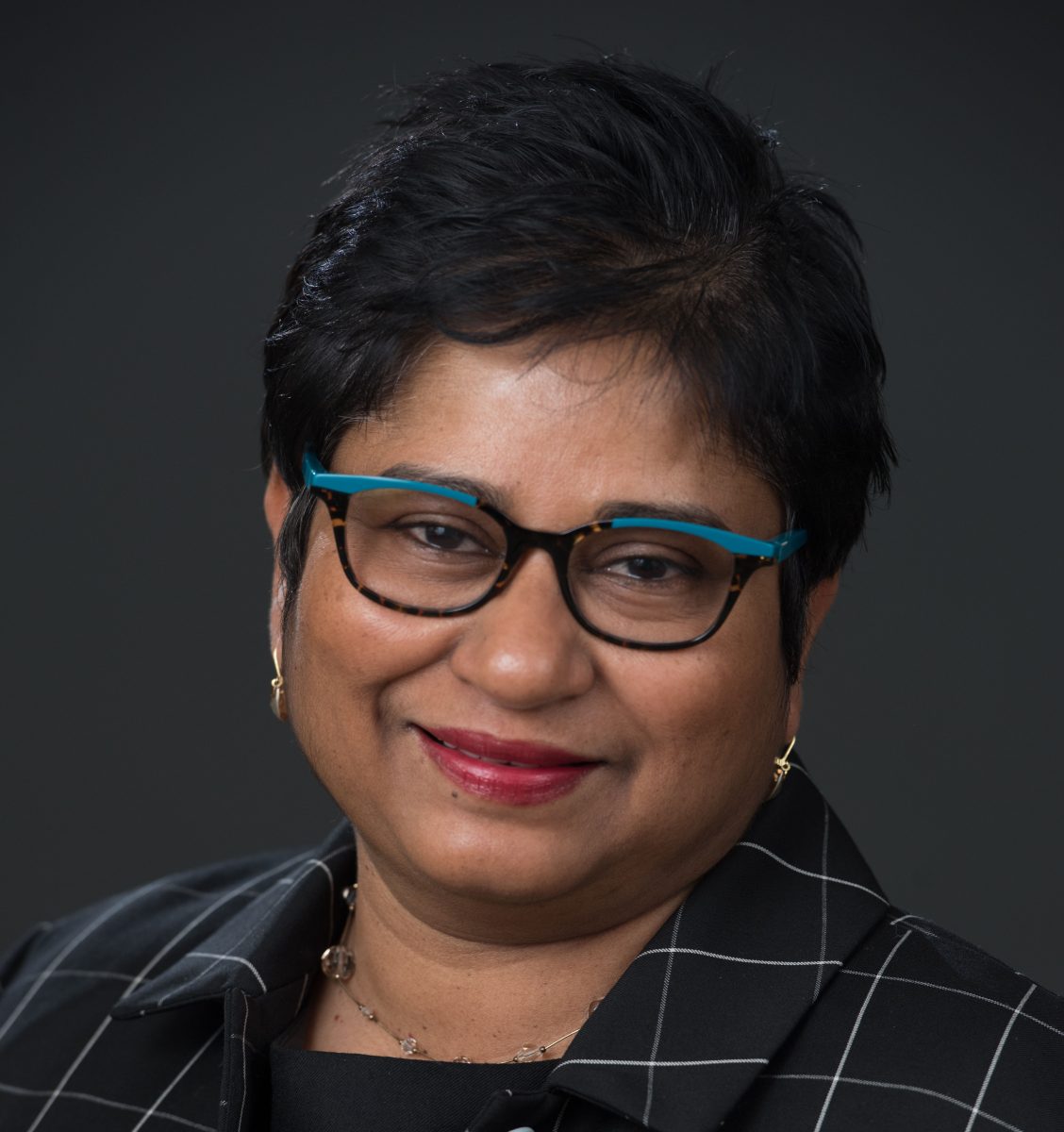 Rebecca L. Thomas, Ph.D., is the director of the Center for International Social Work Studies and a professor of the Policy Practice concentration. She is appointed to the City of Hartford Commission on Refugee and Immigrant Affairs and was the principal investigator for a three-year process and outcome evaluation, "Building Relations and Bridging Social Capital: An Inclusive Approach to Immigrant Civic Engagement within Libraries." Thomas teaches courses in program planning, international development, theory, and practice and is currently co-teaching an online course entitled "Comparative Social Welfare Policy between United States and Armenia." This course is a collaboration between UConn School of Social Work and Yerevan State University (YSU) in Armenia. She serves on the Global Affairs Advisory Board of the University of Connecticut, charged with the task of developing a strategic plan and proposing concrete strategies for deepening global education at the University. Recently, she was a Fellow in the Costa Rica Professional Women's Empowerment Program sponsored by the Global Training and Development Institute of the University of Connecticut and funded by the U.S. Department of State.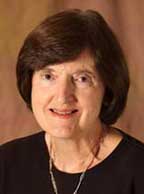 Lynne M. Healy, MSW, Ph.D., is the founding director of the Center for International Social Work Studies and served as director from 1992-2012. She is a Board of Trustees Distinguished Professor Emeritus at the School of Social Work. Among her important publications on international social work and human rights are: "International Social Work: Professional Action in an Interdependent World" (Oxford, 2008); "Handbook of International Social Work: Human Rights, Development and the Global Profession" (with R. Link, Oxford, 2012); "Teaching Human Rights: Curriculum Resources for Social Work Educators" (with M.C. Hokenstad & U. Segal, CSWE, 2013); a special issue of the Journal of Social Work Education on the topic of globalization (with S. Gatenio-Gabel, 2012); and "Advancing Human Rights in Social Work Education" (CSWE, 2014, with K. Libal, R. Thomas & M. Berthold). Dr. Healy retired in June of 2015.