The next Campaign School for Social Workers will be held February 24-25, 2023.
Politics affects everything we do as social workers and citizens. Yet, it can also feel overwhelming and a place for insiders.  The Campaign School for Social Workers is for anyone who wants to be more politically active as a candidate, staff, volunteer, and/or advocate for social change. Attendees learn from political social workers and national experts why you belong in politics. Taught through the lens of the social work profession's values and Code of Ethics, this powerful workshop addresses central issues including race, identity, and ethics.
Now in our 27th year, we have a strong network of over 2,500 alumni who serve as elected officials, leaders, advocates, and organizers. Even those who do not have any current ambition to run for office are changed by the understanding of their own political power.
The Campaign School for Social Workers will be in Hartford, CT, which is just 15 minutes away from Bradley International Airport and a 10-minute walk from Amtrak.  We have a group rate for a hotel within walking distance of the venue.  For links and information, go to our travel page.
A big thank you to our sponsors!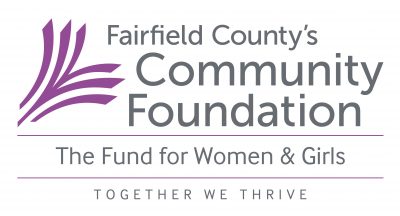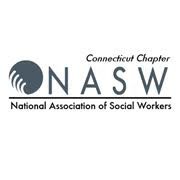 Student Testimonial
"UConn was my top school because of the Nancy A. Humphries Institute for Political Social Work. I was an MSW student at the University of New England. By chance I learned about their Campaign School through an independent study I was doing. I attended as part of my independent study and it was completely life-changing. That was the first time I was taught about the importance of social workers and their clients being involved in political decisions. That really changed my career path."
-Jenna Powers, Ph.D. student