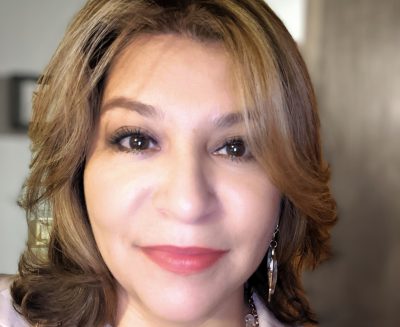 Name, Profession Title, SSW Class & Concentration.
Barbie Nadal-Cristofaro MSW, 092 (pending), 2016 – Administration and Case Work
Briefly describe your current career path.
I have been fortunate to continue doing community work around many social issues. Currently, my role as Vice-Chair for Interval House Connecticut allows me to create awareness on domestic violence and intimate partner violence issues; it is the largest safe house in the state. I am proud to serve my community and give back to the very agency that I once resided in. I am also a school social worker for Hartford Public Schools and I run a small business, 'Ends2meet LLC', which creates awareness on poverty and provides people with basic needs including counseling. Additionally, I am the Co-owner of '2AssureUS' LLC, which will be providing consultation services for mental health startups and offer therapeutic services as well as parenting programs.
What are your favorite hobbies?
No hard work goes without some fun! Family and good friends are priorities. I make time to enjoy traveling, working with photography and hosting events.
What was your favorite moment at UConn SSW?
Some of my favorite moments were making lifelong friends even though I came in as an adult learner. Additionally, I was fortunate to meet inspiring professors who demonstrated trust in my abilities and even donated to my then cause, End2meet.
What is something you learned at UConn SSW that still applies to your work today?
I learned to be a better leader and not to give up, especially when the moments are challenging! It is in these areas where our strength is found. I learned that our gut feeling is more important than the credit it gets. Most importantly, I learned more about advocacy and today most of my work revolves around it, whether I am speaking up for a student's needs, joining a cause, speaking at events, creating awareness, building equity and hope all comes from knowing the importance of advocacy.
---